The e-Residency program of Estonia allows you to open a company and manage it 100% online from anywhere in the world.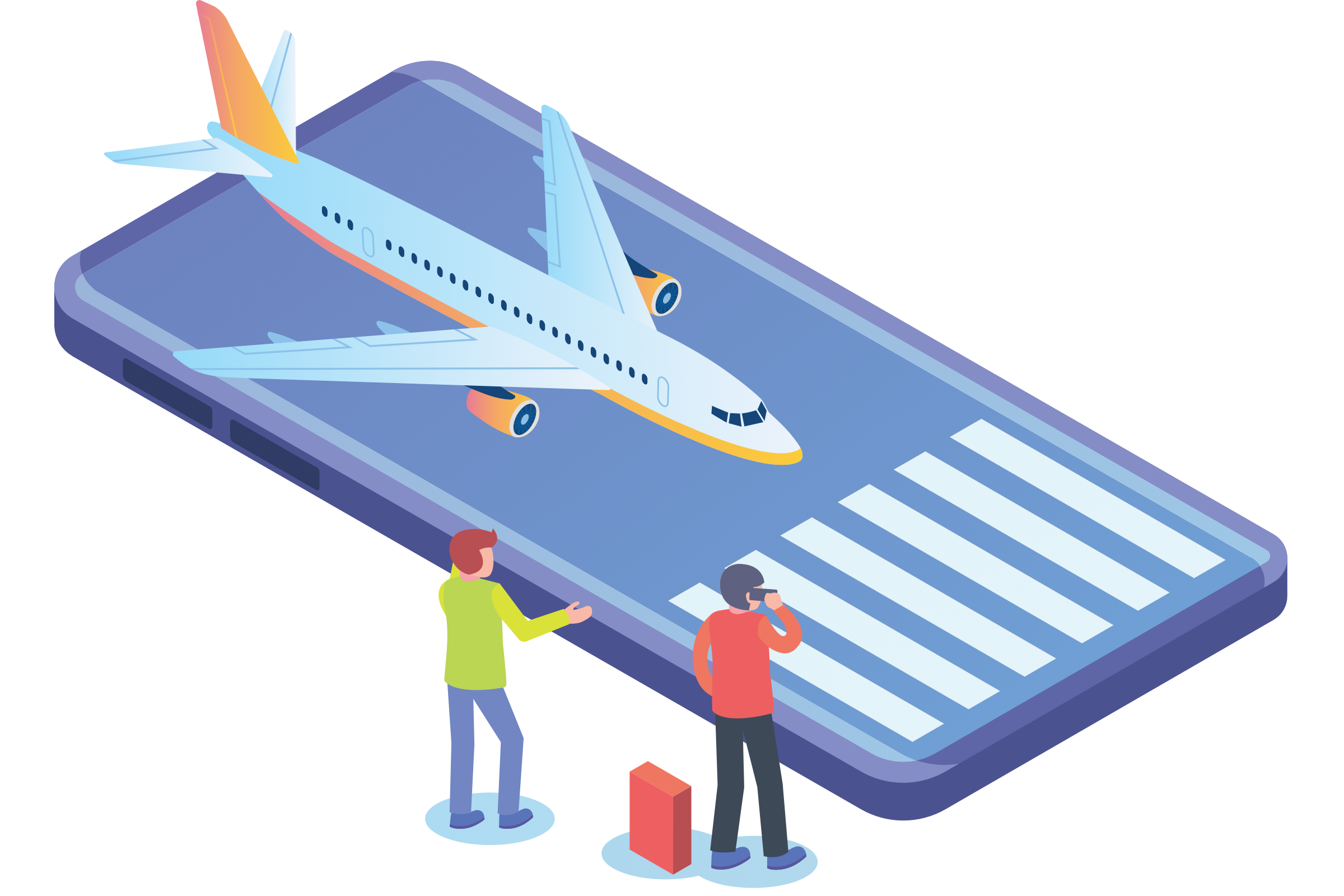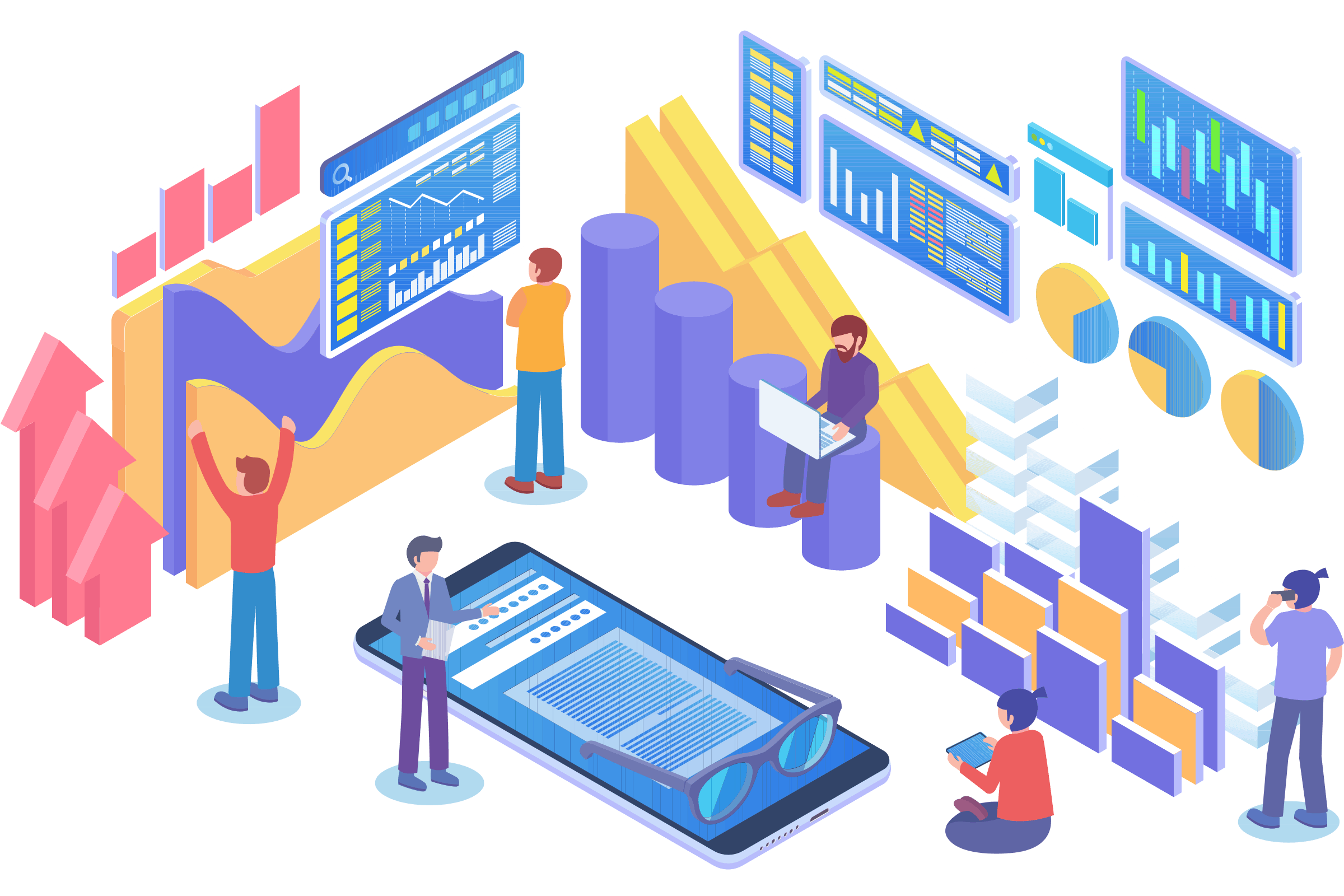 By registering your company, you subscribe to one of our monthly accountancy plans, subject to a fee that depends on your invoicing volume. Upload your invoices to our platform every month and forget about the rest!
"Your Company In Estonia is the one and only business service provider trusted by the government of Estonia founded 100% by e-Residents and digital nomads. We are really proud of this.
Having a company in Estonia has given us wings to travel and carry our busineses with us. Discover fascinating places such as Chiang Mai, Bali, Riga, Budapest or Rijeka, get to know other people and cultures. New points of view that englightened our lives."