We are a team of professionals from Estonia, El Salvador, Mexico, Peru, Spain and Ukraine. We are the one and only business service provider officially authorized by the e-Residency program founded 100% by e‑Residents.
We understand the problems that location independent entrepreneurs and global startups face every day, so we can offer you the best advice. Our goal is offering the most complete and personalized service, taylored to your specific needs.
Iryna
Accounting & Finances
Bohdana
Accounting & Finances
Fernando
Customer Support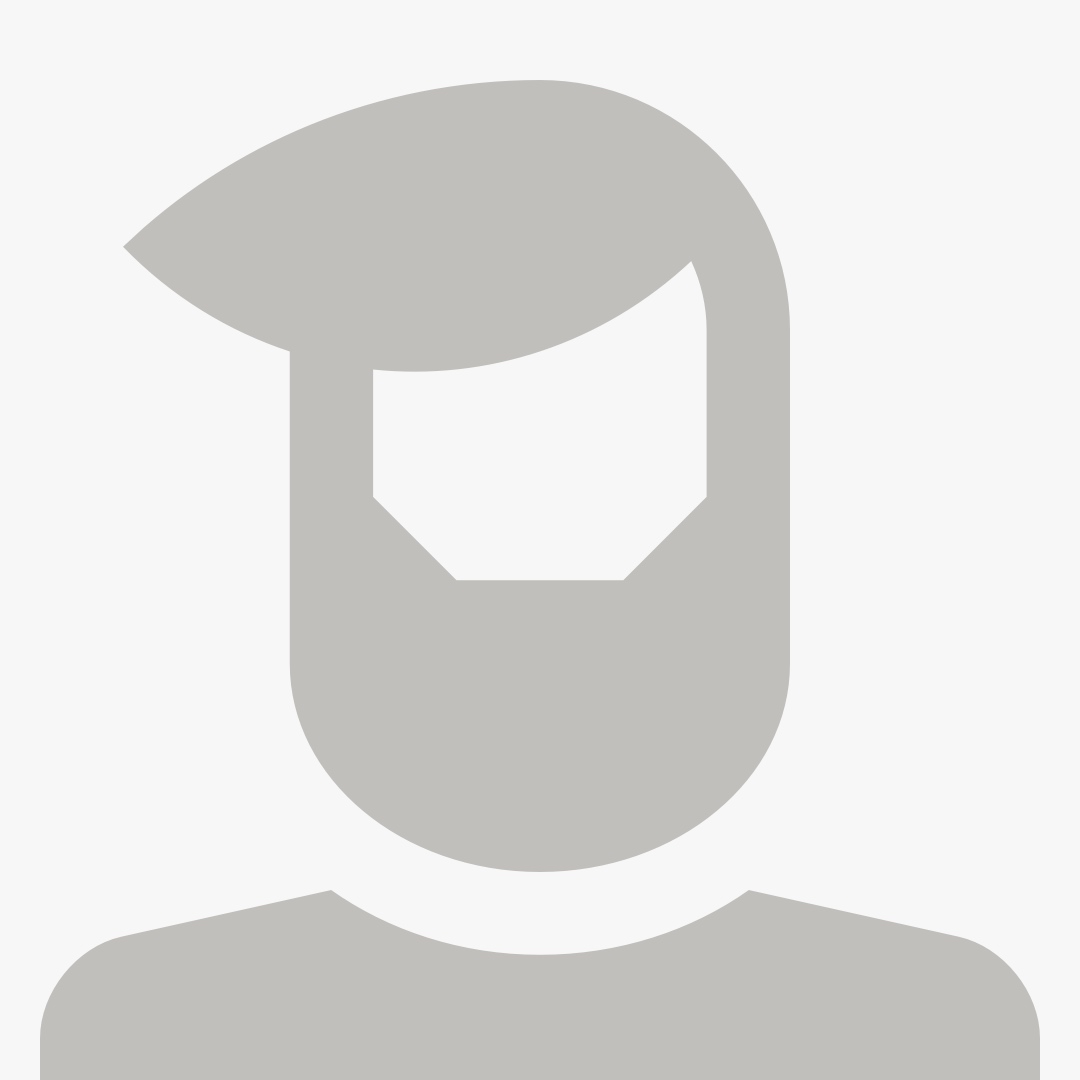 Jorge Fernando
IT Department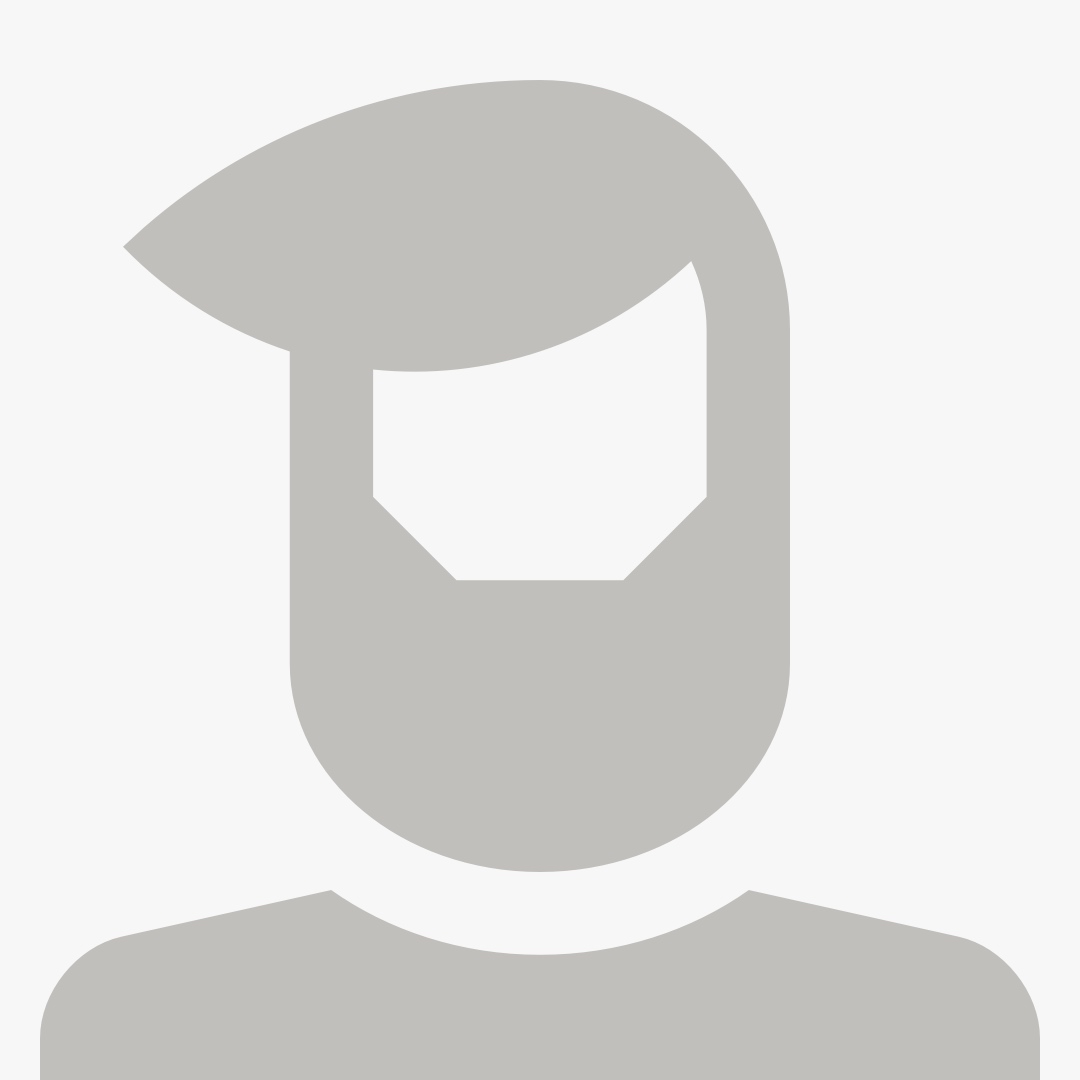 Meet our office in Tallinn, at Lõõtsa tn 5-11, 11415. Our customer support service is done online through different communication channels (email, web, online chat, videconference and social media).
We believe in
communication
Even if email is great for non urgent stuff, a company is something very personal, and we know you sometimes have doubts that need a conversation with someone face to face. That's why we offer our customers communication channels such as audio or video conference for situations that need to be solved immediately.